© 2009 American Geotechnical




American Geotechnical Inc.
Serving the Denver / Front Range area with soil testing, percolation testing, structural engineering, construction inspections, forensic investigations / expert witness, septic system analysis and design.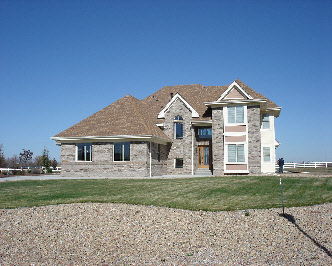 Since 2000, American Geotechnical has built a large client list, with our understanding of builder and homeowner needs, completing the job on time, affordably, and with the least number of headaches.
David Beasley, P.E., RSO, REA I
President and owner.
David has been in Civil Engineering since 1981 - graduating from the University of Colorado, specializing in geotechnical sciences.
Our customers will tell you that we manage to incorporate exceptional experience and integrity, with budget minded prices.
- Soil tests for less than 600 dollars!
- Flat rate construction inspections!
- One-way travel time!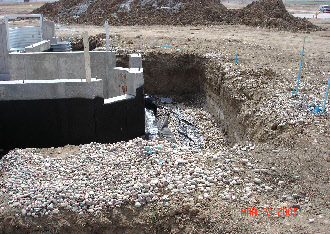 Contact:
American Geotechnical Inc.
303-817-6661.
Days, evenings, weekends.
or email Dimeis10@yahoo.com
Soil testing and construction:
For forensic analysis or expert witness, click HERE.